Happy Mara Prose Monday, Prosers!
Today, we are discussing how to manifest your heart's desires by using the law of attraction. It is a subject I have studied extensively over the past year and I am so happy to be able to share my studies with you.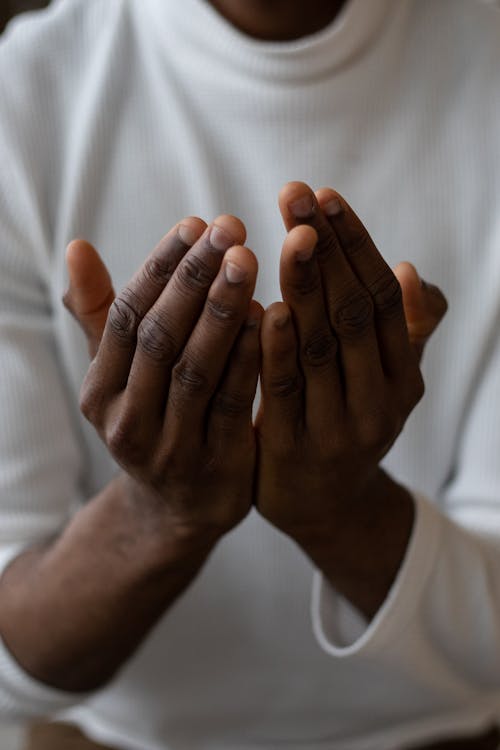 Many of us are familiar with the law of attraction, but we may not understand what it actually means and how to begin to practice it. We want to understand our purpose, but the world is oversaturated with advice on how to do so. The most common reason people struggle to identify their purpose is that they are more focused on the problem than on how to solve it.
There is a strong correlation between your thoughts and experiences. The theory of Law of Attraction is that your focus on a particular aspect of life will attract what you desire. In essence, it is about being conscious of your thoughts and intentional with your actions; something that God instructs us to do as well. It is also about being fully present in your thought process.
The practice of LOA is unique to each individual. For me, I chose to really focus on the woman I wanted to become. This included growth as a Christian, mother, daughter, sister, and friend. I did not tackle this all at once, I took it one day at a time. There are myriad ways you can begin to practice LOA, but let me share the processes I choose to follow.
Meditation
First and foremost, I taught myself how to meditate. It was really hard for me to reign in my chaotic thoughts, so I started with a goal of 1 minute meditation per day. With practice and persistence over the past year, I am now up to a full hour of meditation a day. I keep a very hectic schedule but my meditation time is non-negotiable. It grounds and centers me and helps me to decide how best to navigate my life. I use this time to eliminate all negative thoughts, anxiety and focus only on purposeful thinking.
Journaling
Ever since I was a young girl, I have always journaled in some form or fashion. Not only did my mother introduce me to this practice, I had an English teacher in the third grade that made us journal everyday in class as part of our curriculum. For me, meditation alone is not enough to bring about the clarity I need. As a writer, my thoughts come much easier to me in the written word. As I am journaling, I can freely express myself without hinderances from outside distractions. As I am writing, I problem solve, I plan and I set future goals.
There are so many ways you can go about practicing the Law of Attraction, but these are the two areas most beneficial to me. The most important thing to remember is to be intentional about everything you do. Start to believe that what you are manifesting is your reality. Start to have an abundance mindset. Stop being jealous when someone has what you want and simply learn how they obtained it so you can achieve just as much, if not more. And most of all, be patient with yourself. Nothing worth having happens overnight.
Until next time,
Mara Prose