Welcome to another Exploring Mondays with Mara Prose post. Today, I would like to share my weight loss journey with all my followers. This is not a very late New Year's resolution, nor is it a short term diet and exercise plan. I have decided to make a complete lifestyle change so I can be the best version of me for my loved ones.
Pictures from a recent trip to Colorado with my Aunt and Sister (top right picture) made me realize how out of control I had allowed my weight to become. I knew I needed to lose weight. What I did not realize is how much I REALLY, REALLY needed to lose since I am generally covered up in cardigans and tailored blazers.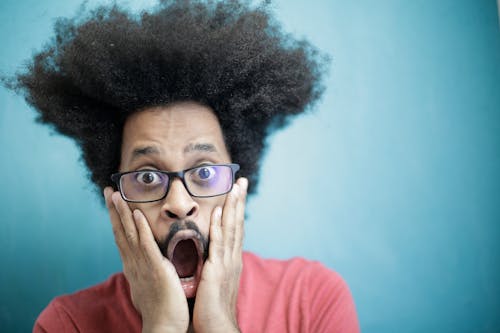 I immediately decided that my 45th birthday would not be celebrated at that size. I have a fabulous trip planned next year for this milestone occasion and I want to feel comfortable in bathing suits, sleeveless sundresses and not shy away from full body pictures. There is not a particular weight or clothing size I am aiming for, I will simply know the corner has been turned when my shopping habits change.
I used to be obsessed with my weight. I would constantly work out, calorie count, and still not feel I was ever skinny enough. I have no desire to repeat that insanity at this point in my life. I have already wasted too many years of my life worrying about how others perceive my body. I was never comfortable with a lot of attention, but on the contrary, I also needed constant validation. This weight loss journey is about who Mara is today and no one else. It is a private journey that does not require anyone's approval or input. I am only sharing to encourage others.
CALORIE TRACKING
The first thing I gave up is sugar. I love my ice cream, frappuccinos and milk shakes, but those calories add up fast. When you are already sedentary for a good portion of the day in front of a computer, these items are just not conducive to weight loss (Covid did not help either). It was hard at first, but as the weeks rolled by, my cravings for sweets slowly dissipated.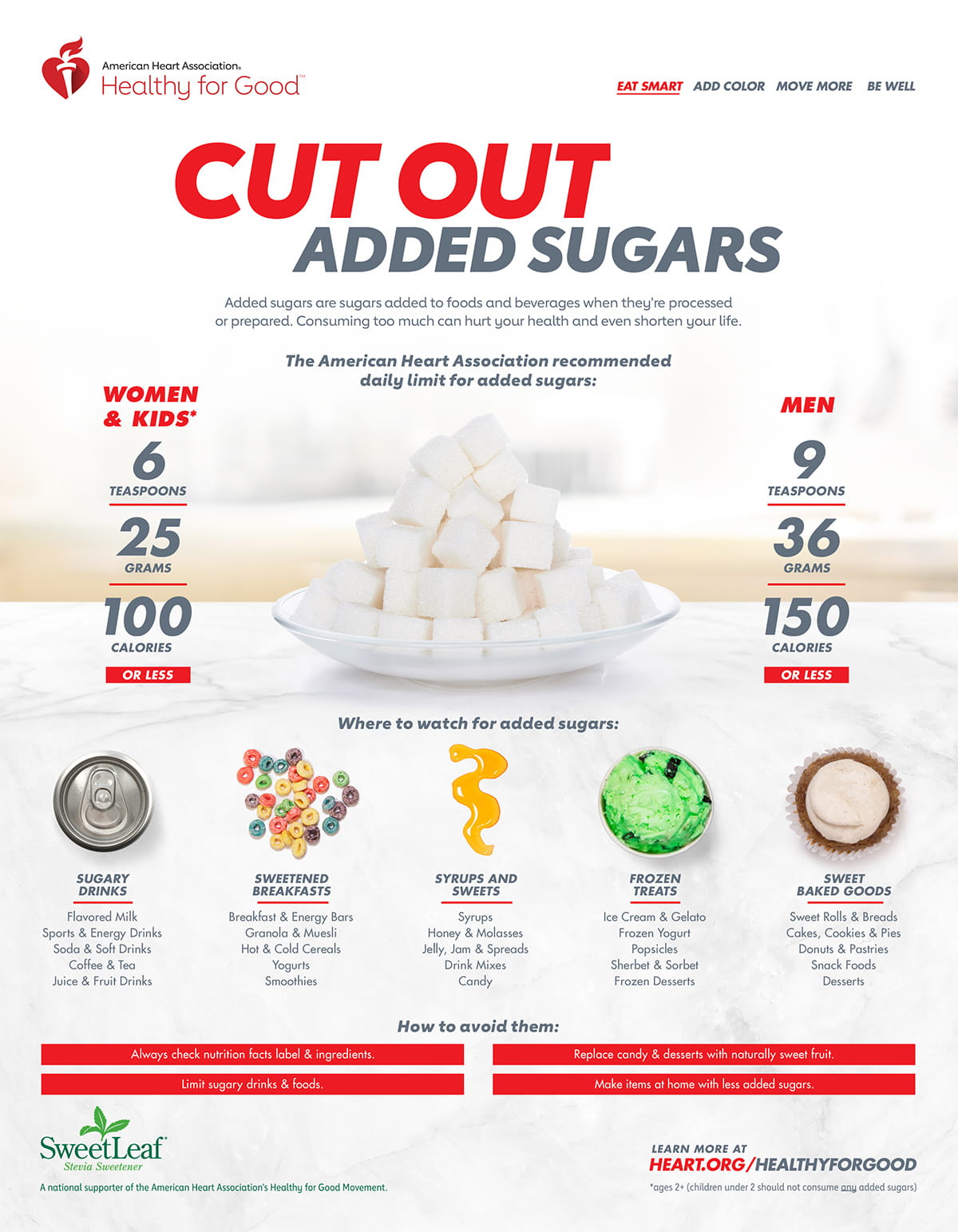 From there, I signed up for My Food Diary.com (myfooddiary.com) and began to track my calories. Again, it is a habit I had to develop in order to stay consistent with my goals. To make this work, one must be disciplined enough to create an entry for everything they eat or drink. What I love about My Food Diary is it has a wide variety of food entries to choose from, which makes tracking that much easier. Additionally, it has a food dashboard that incorporates a chart that displays exactly what your calorie intake consists of (such as the total net carbs consumed).
I also love the work out feature that automatically calculates how many calories were burned in each work out and adds those calories back to your daily total calories. This savvy little app will only run you 9 dollars per month, so I highly recommend using it or another tracking tool. There are a lot of free ones, like My Fitness Pal, that can easily be utilized as well. To stay within my daily goal, I order a good portion of my healthy meals from https://www.dinnerdude.com/,
WORK OUT PLANS
I have never been one to enjoy solo workouts. If left to my own devices, I will get bored and quit before any real progress is made. When I was younger, I loved group exercises such as kickboxing and zumba at the local gyms. Since I did not want to risk allowing myself the excuse that I am simply too tired or too busy to get to the gym, I found a way to enjoy group instructed classes online.
I work from home most of the week, so it was imperative to find a fun and engaging work out program that I can easily access from either my desktop or my television. I am so glad to have found that in www.bodygrooveondemand.com. Since I was so out of shape, I started small with the 4 minutes HITT classes at least 3 times a day along with walking at least 1 mile. Each week, I added an additional class and an additional mile to my workout goals. I can also thank my new dog Laila, for adding to my step count everyday, LOL.
Since I am just now focusing more on my strength training, I do not have a recommendation at this time; that is forthcoming in future blog posts. Here is a sample video of Body Grooves. It is fun, easy, low impact and also reasonably priced at just 10 dollars per month.
I have so much more to share but I am really not sharing anything groundbreaking in regards to health and fitness. You need to eat healthy and exercise, it is that simple. Find what works best for you and stick with it. I have multiple accountability partners now in the Facebook Group: Black Women Workout. But most importantly I eliminated all the toxicity in my life by way of a new job, a new business model for Mara Prose and a new lease on life (stress definitely affects you in more ways than one). If you are on a wellness journey of your own, please share details in the comments about what is and is not working for you. We got this!
Until next time,
Mara Prose